Tour Details
WHO: High School Baseball Players – Grad Years 2018 – 2021
WORKOUTS: Players will work out at the end of Day 1 at University of Richmond and start of Day 3 at Virginia Tech.  The 2 locations were strategically chosen to allow as many of the coaches from the surrounding schools to attend.
TRIP INCLUDES:  Transportation, Hotels, Breakfast & Lunch, Two t-shirts for workouts, Hat
DROP OFF/PICK UP: Drop off Monday morning at Randolph-Macon & pick up Thursday afternoon at Richmond. Visit the FAQ Page for more information.
POST TRIP PACKET: Combining this aggressive itinerary with a typical teenage boys lack of attention span could be a recipe for disaster. Do not fear. After every campus tour we will take a moment to fill out a survey on that school. The result will be an invaluable packet of data for the parents to review. This packet will have real time thoughts, feelings & opinions on the campus, facilities, coaches, geography, etc. This will help keep your son looking at schools in his sweet spot.
PAYMENT INFORMATION: 5 payments of $319 or 1 payment of $1,495
SPACE IS LIMITED: 25 player maximum, first come, first serve! For more information contact Rich Prado: info@playinschool.com or 804.852.8468
Register Online
Schools We Will Visit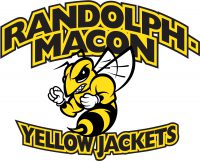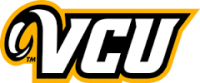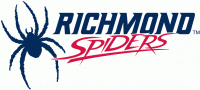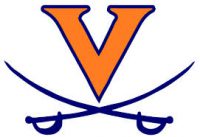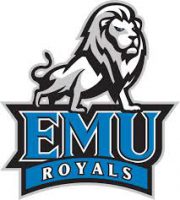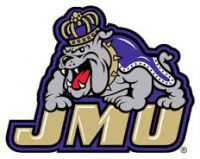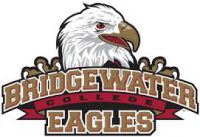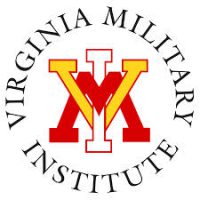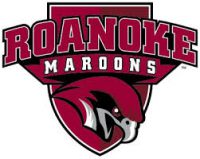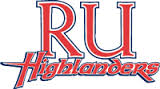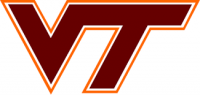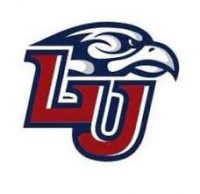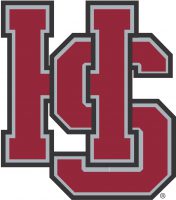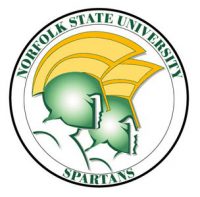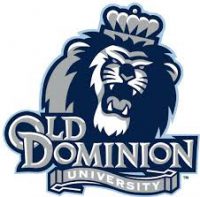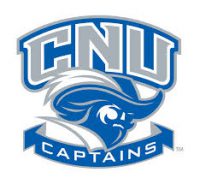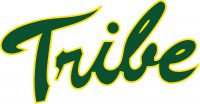 View All Bus Tours