Sean Danielson – Hunter Pence Baseball Academy
Today's episode features our first program named after a current MLB All-Star. Sean Danielson is the owner of Hunter Pence Baseball Academy in Cypress, Texas.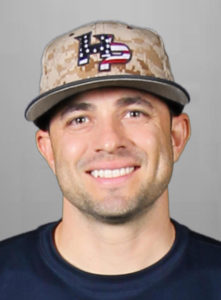 Sean tells us how he went from being a 2 way guy, to being just a pitcher, to being just a hitter and how that lead to pro baseball & quite possibly the best signing story & nickname I've ever heard.
HPBA has been making quite a name for itself lately. This includes hosting a draft watch party for 1 of their very own guys that heard his name called in the 1st Round of the 2019 Draft. He describes the event & the last impact he thinks that event will have on their guys.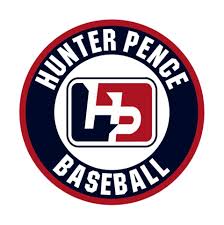 I hope you enjoy this episode of Travel Ball Talk.
Links…
Play In School happens to be in the business of adding value to travel ball organizations through our mix of products & services which include…
College Recruiting Videos… Put up to date film of ALL of your players in 1 spot that organized & easy to use.
The Playbook… Provide organizational access to our course on recruiting that contains almost 5 hours of content on recruiting & communication strategy.
The Prospect Planner… Implement a proven goal setting system that will help all your player identify, track & accomplish their goals.
Travel ball organizations are taking advantage of some or all of these products & services as an inexpensive way to provide disproportionate added value for their families. Email me to set up a call to discuss.