Joe Ellison – Ontario Blue Jays
Yes. It's true that we were all impacted by covid in some way this year. But I'll be honest, if you scrolled my twitter feed this summer & fall, you'd never know there was anything going on. But for the organization that today's guest runs, that couldn't be further from reality. Joe Ellison, the relatively new GM of the Ontario Blue Jays, tells us how being north of the border essentially shut them down for almost a year. When I say "shut down", I mean zero games for the better part of a year.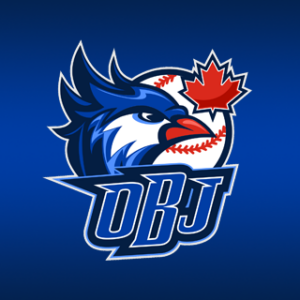 I hope you enjoy this episode of Travel Ball Talk.
Play In School happens to be in the business of adding value to travel ball organizations through our mix of products & services which include…
Travel ball organizations are taking advantage of some or all of these products & services as an inexpensive way to provide disproportionate added value for their families. Email me to set up a call to discuss.