Ronnie Gaines – Elite Baseball Academy

This week's guest is Ronnie Gaines from West Texas Elite & Elite Baseball Academy in San Angelo, Texas. I already know what all you fans of Fixer Upper are wondering. No, Ronnie is not related to Chip & Joanna Gaines. But he does have the same kind of work ethic as them.
Today's call touches on a lot of the things that allow Elite Baseball to not only survive, but thrive, despite their location. We discuss a lot of tips & tactics that you can apply to your facility & organization whether you're in small town USA or a big city.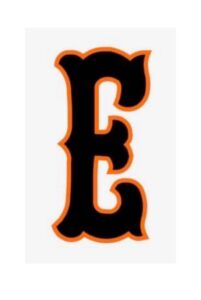 I hope you enjoy this episode of Travel Ball Talk.
Play In School happens to be in the business of adding value to travel ball organizations through our mix of products & services which include…
Travel ball organizations are taking advantage of some or all of these products & services as an inexpensive way to provide disproportionate added value for their families. Email me to set up a call to discuss.