Mark Guthrie – Florida Burn
Today's episode features a guy that spent about 15 years in the big leagues. Then, like many dad's, started coaches his own kids when they were young. Mark Guthrie eventually founded the Florida Burn with his childhood best friend & college roommate at LSU. We spend a lot of time talking about both his friends & his sons who are all still involved in baseball.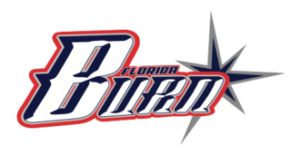 I hope you enjoy this episode of Travel Ball Talk.
Links…
Play In School happens to be in the business of adding value to travel ball organizations through our mix of products & services which include…
Travel ball organizations are taking advantage of some or all of these products & services as an inexpensive way to provide disproportionate added value for their families. Email me to set up a call to discuss.