Tidewater Orioles Filming Session
Having a quality College Recruiting Video that is up to date, easy to access & easy to share is a valuable resource for every prospect going through the recruiting process.
The Tidewater Orioles have once again teamed up with Play In School to provide players an affordable way to get this done.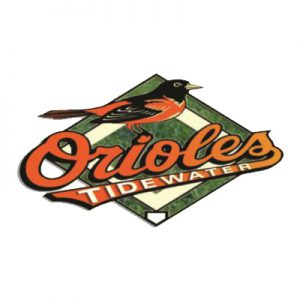 When: June 4, 2020
Time: 1pm start time (please arrive by 12:45pm)
Place: 6623 Richmond Road Williamsburg Va. 23188
Price: $125 per player
*This filming will be INDOORS. Please bring turfs or sneakers.
* We will only be filming HITTING and PITCHING. Do not worry, nearly 50% of our filming sessions now omit defense. Coaches don't care how great you can field if you can't hit!
*Fee includes filming, editing & personal web site.
*Video can be used on any other site as well.
*Fee for 1 on 1 filming for those that miss team filming is $595 plus travel.
Every player will be included on the Play In School Orioles page which will resemble these…
Player personal pages will look like these examples…
SEE WHO'S COMING. ONCE YOU REGISTER, YOU'LL BE ADDED TO THIS LIST. REFRESH PAGE TO SEE NAME ADDED.