Richie Palmer – Elite Squad
Listen & Subscribe on iTunes Here
Today's guest is Richie Palmer, owner & founder of Elite Squad based out of Miami, Florida.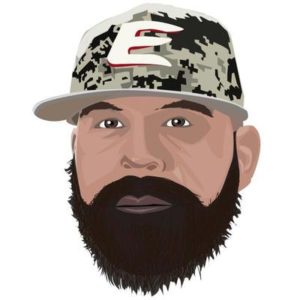 This is a must listen for anyone that aspires to make baseball their full time job. We discuss no less than 4 different pieces of the pie that allows Richie the opportunity do just that.
We talk at length about the importance of mentors in Richie's life.
And we also discuss the impact his brother has had on Elite Squad. Many of you likely know him from his days playing at The U even if you didn't realize they were brothers.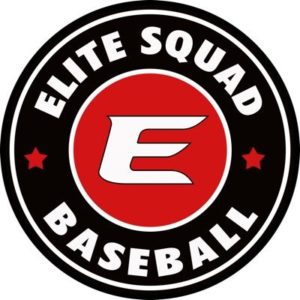 In addition to sharing a first name, Richie & I share a similar background which we talk about on air.
This was my 1st official conversation for the podcast. Forgive my jitters.
Links…
Play In School happens to be in the business of adding value to travel ball organizations through our mix of products & services which include…
College Recruiting Videos… Put up to date film of ALL of your players in 1 spot that organized & easy to use.
The Playbook… Provide organizational access to our course on recruiting that contains almost 5 hours of content on recruiting & communication strategy.
The Prospect Planner… Implement a proven goal setting system that will help all your player identify, track & accomplish their goals.
Travel ball organizations are taking advantage of some or all of these products & services as an inexpensive way to provide disproportionate added value for their families. Email me to set up a call to discuss.