Marty Davis – 643 Sports
Marty Davis from 643 Sports recently featured me on his podcast. It was a fun conversation focusing on recruiting and specifically how Play In School helps travel ball organizations & prospects.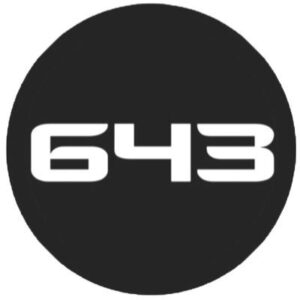 I hope you enjoy this slightly different version of Travel Ball Talk.
Play In School happens to be in the business of adding value to travel ball organizations through our mix of products & services which include…
Travel ball organizations are taking advantage of some or all of these products & services as an inexpensive way to provide disproportionate added value for their families. Email me to set up a call to discuss.