Duke Baxter – Zoned Sports Academy
Today's guest is Duke Baxter, owner & founder of Zoned Sports Academy in Bridgewater, New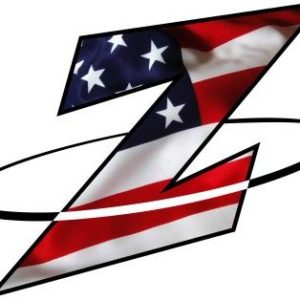 Jersey. Duke is an energetic guy, which you can witness if you take a quick look at any of his social media. Our conversation covered the importance of playing multiple sports, educating parents & players on "Pitch Smart" and overcoming failure.
I hope you enjoy this episode of Travel Ball Talk.
Links…
Play In School happens to be in the business of adding value to travel ball organizations through our mix of products & services which include…
Travel ball organizations are taking advantage of some or all of these products & services as an inexpensive way to provide disproportionate added value for their families. Email me to set up a call to discuss.