Rob Bruno – NorCal Baseball
Listen & Subscribe on iTunes Here
Rob Bruno founded NorCal 27 years ago!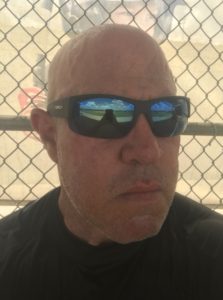 It could be easy for a guy in his position to get comfortable. Despite his nearly 3 decades running NorCal he continues to want to learn and adjust to the changing times. And he continues to put out some of the best teams in the country every year.
You'll hear him describe a shirt he's had made that he calls "By the numbers". Let's put it this way, NorCal can brag about alums in the MLB & 1st Round Draft Picks the way other clubs brag about college placement.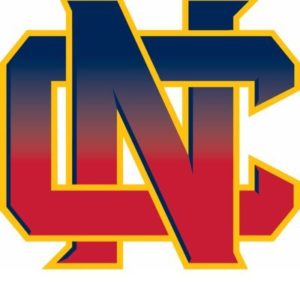 Bruno is a natural storyteller and a name dropper in the way that friends mention friends, not in the way that name droppers do. When you've been doing this as long as he's been he has managed to get to know so many recognizable folks.
Our conversation covers a variety of topics including his thoughts on early recruiting, relationships & possibly writing a book.
If you have a suggestion for a coach I should have on the show please shoot me a note through email or DM me.
Links Mentioned:
Play In School happens to be in the business of adding value to travel ball organizations through our mix of products & services which include…
College Recruiting Videos… Put up to date film of ALL of your players in 1 spot that organized & easy to use.
The Playbook… Provide organizational access to our course on recruiting that contains almost 5 hours of content on recruiting & communication strategy.
The Prospect Planner… Implement a proven goal setting system that will help all your player identify, track & accomplish their goals.
Travel ball organizations are taking advantage of some or all of these products & services as an inexpensive way to provide disproportionate added value for their families. Email me to set up a call to discuss.