Scott Clemons – South Charlotte Panthers
This week's guest is Scott Clemons, Director of Baseball for the South Charlotte Panthers. There's a chance that some listeners from outside the region don't recognize SCP and that's ok. They keep a pretty low profile. Don't bother looking for a website. But don't look past them if they if you see them in your bracket. There's a good chance that ½ their roster is headed to an ACC or SEC program and the other ½ are heading to 1 of the many powerhouse mid majors in the state of North Carolina.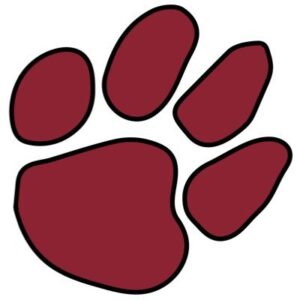 I hope you enjoy this episode of Travel Ball Talk.
Play In School happens to be in the business of adding value to travel ball organizations through our mix of products & services which include…
Travel ball organizations are taking advantage of some or all of these products & services as an inexpensive way to provide disproportionate added value for their families. Email me to set up a call to discuss.