Tyler Courson – Next Level Academy – 2
With coronavirus causing the cancellation of the college season & the high school season we are going to see a lot of changes coming our way. I'm bringing back Tyler Courson, founder NLA & Triton Baseball, to talk about the impacts we may see with summer ball and how reclassifying or doing a post grad year could be a good move for certain kids.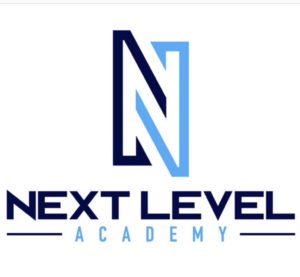 I hope you enjoy this episode of Travel Ball Talk.
Links…
Play In School happens to be in the business of adding value to travel ball organizations through our mix of products & services which include…
Travel ball organizations are taking advantage of some or all of these products & services as an inexpensive way to provide disproportionate added value for their families. Email me to set up a call to discuss.