Michael Garciaparra – GBG Baseball
In the eternal words of Biggie Smalls, "we're going back to Cali" for this week's podcast to meet Michael Garciaparra from GBG Baseball. While I'm sure we all recognize his big brother, Mike was a 3 sport star that was headed to the SEC to play football & baseball before being drafted in the first round, but still claims soccer is his best sport. I can't imagine the level of competition that takes place at backyard cookouts at their dad's house.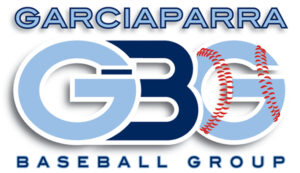 I hope you enjoy this episode of Travel Ball Talk.
Play In School happens to be in the business of adding value to travel ball organizations through our mix of products & services which include…
Travel ball organizations are taking advantage of some or all of these products & services as an inexpensive way to provide disproportionate added value for their families. Email me to set up a call to discuss.