Rich Graham – Virginia Cardinals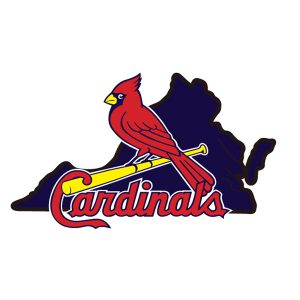 Today's guest is from right here in my back yard in Richmond, Virginia. Rich Graham runs the Virginia Cardinals & RBA South. Graham was an early adopter of using College Recruiting Videos for all of his guys and in fact, the Cardinals are my longest running partner for filming. You can see all of their guys at PlayInSchool.com/cardinals. We'll update that this spring.
The foundation of the Cardinals is a pretty interesting story. Having witnessed it first hand in those early days I can say that if someone is able to replicate that model they will have lightning in a bottle.
I hope you enjoy this episode of Travel Ball Talk.
Links…
Play In School happens to be in the business of adding value to travel ball organizations through our mix of products & services which include…
Travel ball organizations are taking advantage of some or all of these products & services as an inexpensive way to provide disproportionate added value for their families. Email me to set up a call to discuss.