Mark Helsel – US Elite Baseball
This is a unique time we are living through. No games. Schools are closed. Lots of downtime. While it is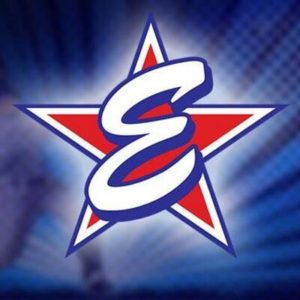 tough and totally unwanted, there is a a way to have some good come from the bad. Your ability to communicate will be 1 of the most important skills to leverage right now. That's why I decided to bring back Mark Helsel, founder of US Elite, to learn some of the ways he's engaging his players, parents & college coaches.
I hope you enjoy this episode of Travel Ball Talk.
Links…
Play In School happens to be in the business of adding value to travel ball organizations through our mix of products & services which include…
Travel ball organizations are taking advantage of some or all of these products & services as an inexpensive way to provide disproportionate added value for their families. Email me to set up a call to discuss.