James Lowe – Coach Ballgame
Today's call features my new favorite coach, James Lowe, also known as Coach Ballgame.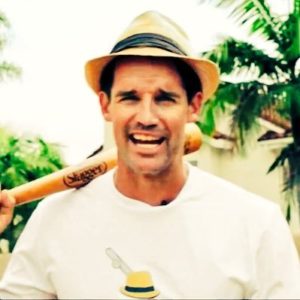 This call is going to be a little different. Coach Ballgame does not coach travel ball. In fact, in some ways he's the antithesis to the traditional travel ball coach.
Coach Ballgame is one of the most positive & entertaining coaches I've seen in a long time. I think we all have a lot to learn from him. I'd encourage you to binge on his content which I'll link below. Reach out to him. Bring him to your town. You won't regret it.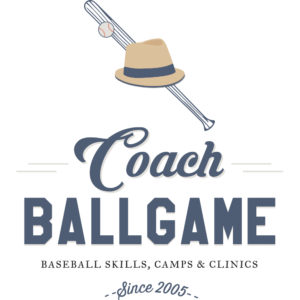 I hope you enjoy this episode of Travel Ball Talk.
Links…
Play In School happens to be in the business of adding value to travel ball organizations through our mix of products & services which include…
College Recruiting Videos… Put up to date film of ALL of your players in 1 spot that organized & easy to use.
The Playbook… Provide organizational access to our course on recruiting that contains almost 5 hours of content on recruiting & communication strategy.
The Prospect Planner… Implement a proven goal setting system that will help all your player identify, track & accomplish their goals.
Travel ball organizations are taking advantage of some or all of these products & services as an inexpensive way to provide disproportionate added value for their families. Email me to set up a call to discuss.