Bob Rikeman – Orlando Scorpions
Listen & Subscribe on iTunes Here
This conversation with Bob Rikeman is the inaugural episode of "Travel Ball Talk" and may prove to be a tough act to follow.
Rikeman was FIRED UP!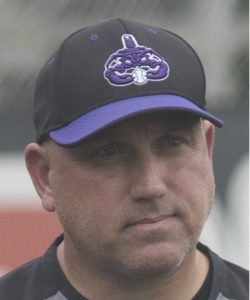 He has a message directly for the NCAA that I believe many of us have been thinking & saying but few folks in his position are comfortable enough to be this candid.
The part of the conversation on the NCAA was the original reason for the call. But what came next blew me away.
Rikeman makes a major announcement live on the call with me. I was sworn to secrecy & had to commit to not publishing this call until after he went public.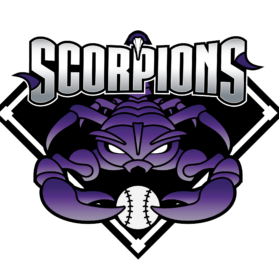 His announcement will have an impact on the way every travel baseball team approaches their schedules moving forward.
Links Mentioned:
Bob spoke at length during the call about  "value added" services that the Scorpions are providing their players & families. Play In School happens to be in the business of adding value to travel ball organizations through our mix of products & services which include…
College Recruiting Videos… Put up to date film of ALL of your players in 1 spot that organized & easy to use.
The Playbook… Provide organizational access to our course on recruiting that contains almost 5 hours of content on recruiting & communication strategy.
The Prospect Planner… Implement a proven goal setting system that will help all your player identify, track & accomplish their goals.
Travel ball organizations are taking advantage of some or all of these products & services as an inexpensive way to provide disproportionate added value for their families. Email me to set up a call to discuss.