Jake Robbins – Showcase Baseball Academy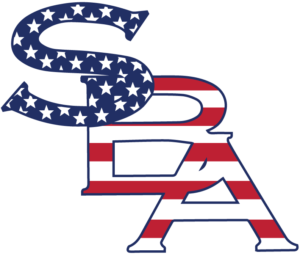 Today's call features Jake Robbins, VP of Showcase Baseball Academy in Charlotte, NC. Jake spends time telling us about & you can tell he takes serious pride in the Mission, Vision & Values of SBA. I know there a many teams out there that have not solidified these for themselves. Hopefully this conversation inspires at least 1 coach to attempt to define what their organization stands for.
I hope you enjoy this episode of Travel Ball Talk.
Links…
Play In School happens to be in the business of adding value to travel ball organizations through our mix of products & services which include…
Travel ball organizations are taking advantage of some or all of these products & services as an inexpensive way to provide disproportionate added value for their families. Email me to set up a call to discuss.