Wes Rynders – Georgia Bombers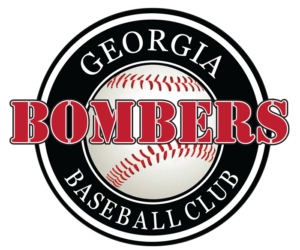 Today's call features Wes Rynders, owner & founder of the Georgia Bombers. We get tremendous insight into what it was like playing & coaching for 1 of the best organizations in the country before deciding to leave to start his own club. We also talk about his commitment to adding as much value as possible for his players & families.
I hope you enjoy this episode of Travel Ball Talk.
Links…
Play In School happens to be in the business of adding value to travel ball organizations through our mix of products & services which include…
Travel ball organizations are taking advantage of some or all of these products & services as an inexpensive way to provide disproportionate added value for their families. Email me to set up a call to discuss.