Walker Searcy – Home Plate Chili Dogs
We're headed back to Atlanta to talk to Walker Searcy, the owner of the Home Plate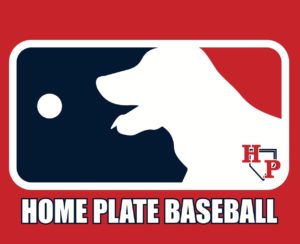 Chili Dogs. We cover a lot of ground in this call but 1 subject many of you might look forward to hearing about is how Walker actually purchased this established business about 4 years ago. His perspective may help some of you listeners that are going down a similar path.
I hope you enjoy this episode of Travel Ball Talk.
Links…
Play In School happens to be in the business of adding value to travel ball organizations through our mix of products & services which include…
Travel ball organizations are taking advantage of some or all of these products & services as an inexpensive way to provide disproportionate added value for their families. Email me to set up a call to discuss.