Todd Stein & David Wiggins – Recruits Baseball
Today's call features Todd Stein & David Wiggins from Recruits Baseball in St Louis. 2 huge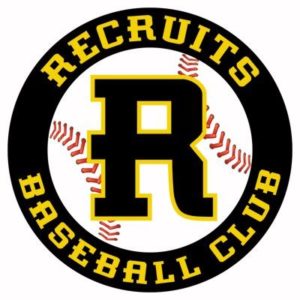 takeaways for me is how they made the shift from 1 on 1 lessons to group training at their facility & how utilizing a variety of apps & tech actually create an incredible opportunity from the standpoint of accountability. 
I hope you enjoy this episode of Travel Ball Talk.
Links…
Play In School happens to be in the business of adding value to travel ball organizations through our mix of products & services which include…
Travel ball organizations are taking advantage of some or all of these products & services as an inexpensive way to provide disproportionate added value for their families. Email me to set up a call to discuss.