Logan Stout – Dallas Patriots
Today's guest is Logan Stout, founder of the Dallas Patriots. Logan might be 1 of the most productive individuals I have had on the show.
He's a serial entrepreneur & has been highly successful in both baseball & business. We spend a lot of time talking about leadership, time management, mentors, daily routines before we ever specifically touch on travel baseball.
My suggestion for anyone listening is to have a pen & paper ready because he's providing some serious knowledge that I know for a fact he typically charges thousands of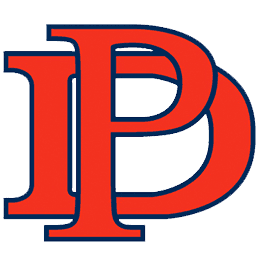 dollars for.
I hope you enjoy this episode of Travel Ball Talk.
Links…
Play In School happens to be in the business of adding value to travel ball organizations through our mix of products & services which include…
College Recruiting Videos… Put up to date film of ALL of your players in 1 spot that organized & easy to use.
The Playbook… Provide organizational access to our course on recruiting that contains almost 5 hours of content on recruiting & communication strategy.
The Prospect Planner… Implement a proven goal setting system that will help all your player identify, track & accomplish their goals.
Travel ball organizations are taking advantage of some or all of these products & services as an inexpensive way to provide disproportionate added value for their families. Email me to set up a call to discuss.