Ryan Thompson – TB SoCal

This week's guest is Ryan Thompson, VP of TB SoCal. We discuss how "The Boys" as they are known differentiate showcasing vs competing as well as 1 of the main keys of recruiting. We also get into very interesting conversation about year round playing, which is a problem everywhere, but gets magnified due to 365 days of baseball weather in Southern California.
I hope you enjoy this episode of Travel Ball Talk.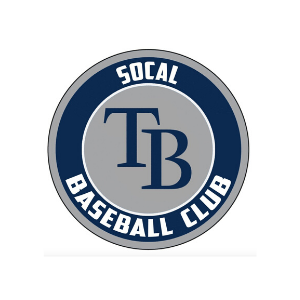 Play In School happens to be in the business of adding value to travel ball organizations through our mix of products & services which include…
Travel ball organizations are taking advantage of some or all of these products & services as an inexpensive way to provide disproportionate added value for their families. Email me to set up a call to discuss.