Corey Warner – P27 Academy
This week's guest joins us from Lexington, South Carolina. Corey Warner runs Bodyshop Baseball & P27 Academy. We'll get into what P27 stands for. This is yet another episode in my ongoing research of academies. We'll learn what Corey thinks makes academies such a better option for serious players than traditional travel ball.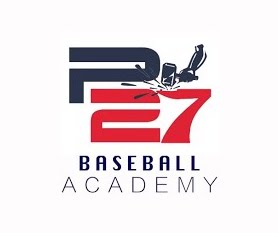 I hope you enjoy this episode of Travel Ball Talk.
Play In School happens to be in the business of adding value to travel ball organizations through our mix of products & services which include…
Travel ball organizations are taking advantage of some or all of these products & services as an inexpensive way to provide disproportionate added value for their families. Email me to set up a call to discuss.