John Wells – Baseball U

Today we're talking to John Wells, founder of Baseball U, a very successful program based in New Jersey. Our conversation covers a lot of topics, including what a difference we've both seen in this industry over the last decade.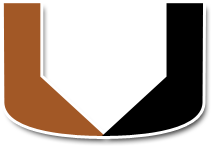 I hope you enjoy this episode of Travel Ball Talk.
Links…
Play In School happens to be in the business of adding value to travel ball organizations through our mix of products & services which include…
Travel ball organizations are taking advantage of some or all of these products & services as an inexpensive way to provide disproportionate added value for their families. Email me to set up a call to discuss.