Roger Wilkinson – Scoutz USA
This week's call finds us in Augusta, Georgia with Roger Wilkinson, founder of Scoutz USA. At the very beginning of the covid lockdown I said that we'd begin to hear 3 phrases over & over again… JUCO, Reclass & Gap Year. We'll, Roger has figured out an absolutely tremendous solution for prospects looking to take a gap year. He actually set up his academy prior to covid but I suspect that he'll see tremendous growth over the next few years.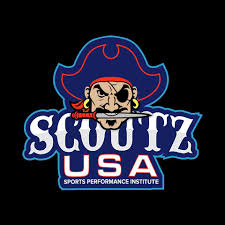 I hope you enjoy this episode of Travel Ball Talk.
Play In School happens to be in the business of adding value to travel ball organizations through our mix of products & services which include…
Travel ball organizations are taking advantage of some or all of these products & services as an inexpensive way to provide disproportionate added value for their families. Email me to set up a call to discuss.